Infectious Disease Physician
What is an Infectious Disease Physician?
An Infectious Disease Physician deals with infectious diseases of all types and in all organ systems. Conditions requiring selective use of antibiotics call for this special skill. Specialists often focus on specific areas including:
Viral, bacterial, fungal and parasitic diseases

Animal related diseases

Antimicrobial resistance

Childhood diseases

Emerging and re-emerging infectious diseases

Food and water related diseases, insect and arthropod related diseases

Diseases such as HIV, hepatitis, influenza and tuberculosis
Consultant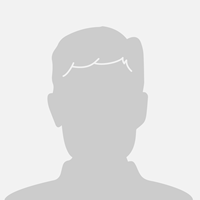 Professor David L Paterson
M.B., B.S. (Hons.), PhD, F.R.A.C.P., F.R.C.P.A.
View Profile