What is a Neurosurgeon?
A Neurosurgeon encompasses the surgical and non-surgical treatment of adult and paediatric patients. Diseases and conditions treated include:
Neck injuries – whiplash and other injuries

Spinal injuries – ruptured discs, sciatica, stenosis, trauma, low back pain, scoliosis

Tumours of the spine, spinal cord and peripheral nerves

Head trauma – brain haemorrhages, skull fractures

Brain tumours

Cerebral aneurysms, hemorrhagic stroke

Neuropathies – carpal tunnel syndrome and ulnar neuropathy

Traumatic injuries of peripheral nerves

Malformations of the nervous system.
Consultants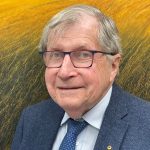 Dr Leigh Atkinson AO
M.B., B.S., F.R.A.C.S., F.A.C.S., F.R.C.S. (Edin), F.F.P.M. (A.N.Z.C.A.), F.A.F.R.M. (R.A.C.P.), C.I.M.E., G.E.P.I.
View Profile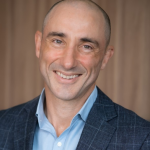 Dr Martin James Wood
M.B., Ch.B., BMedSc(Hons), F.R.A.C.S.
View Profile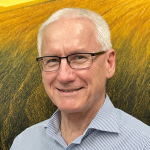 Dr Michael Redmond AM RFD
M.B., B.S., F.R.A.C.S. (Neurosurgery).
View Profile